OUR STORY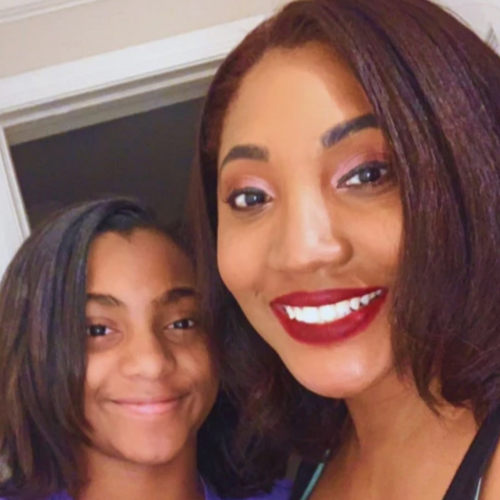 Keisha Elise is a former educator and mother to three beautiful children. Keisha has always been passionate about beauty representation for women of color. However, she put her dreams on hold when she found out she was pregnant with her now 13-year-old daughter. She was a single parent for many years and struggled to put herself through school while providing for her children. As her children got older, Keisha started to realize she was unhappy with her education career. She decided to take a leap of faith and quit her teaching job to pursue her dreams in the beauty industry. 
Keisha Elise Cosmetics was founded in 2019 by Keisha and her daughter, Kaylah, who both suffer from sensitive skin. She has suffered with several hormonal changes during and after her pregnancies, in contrast to her daughter, who suffers with hormonal acne due to puberty. Their mission is to provide clean beauty products without the sacrifice of outbreaks at an affordable price. Her goal is to continue to show more representation of women of color in the beauty industry.
Motherhood has not always been easy but always worth it. Keisha prides herself in sharing her personal experiences and empowering women to find their passion in life.