Our Impact
KE Cosmetics Educational Scholarship Fund

Welcome to Keisha Elise Cosmetics, where we take pride in introducing our transformative Education Scholarship Fund for single moms. In today's rapidly evolving landscape, higher education holds the key to unlocking new opportunities. We are committed to alleviating the challenges faced by single parents, enabling them to pursue their educational aspirations without undue financial burdens.
Our scholarship fund provides vital financial assistance, empowering single moms to return to school and chart a path toward a secure future. With this support, they can acquire essential knowledge and skills in their chosen fields, opening doors to endless possibilities.
No longer should anyone feel torn between providing childcare and achieving educational success. Our scholarship aims to bridge that gap, ensuring single moms can seize this opportunity without delay. Embrace the chance to invest in your future and realize your academic dreams.
At Keisha Elise Cosmetics, we firmly believe in the transformative power of education and are dedicated to empowering single moms to thrive. Join us now and embark on a journey of growth and empowerment through education. Discover a brighter tomorrow with our Education Scholarship Fund tailored exclusively for single moms. Apply today and unlock your potential!
Qualifications ( Applications will be open January 2024)
Must be a Single Mom
Must be enrolled and in a post- secondary education program. (Community/ Technical College or University)
Documentation will be required for childcare and education expenses.
All scholarships will be paid directly to the provider.
Scholarship ranges from $200-$2000 depending on need.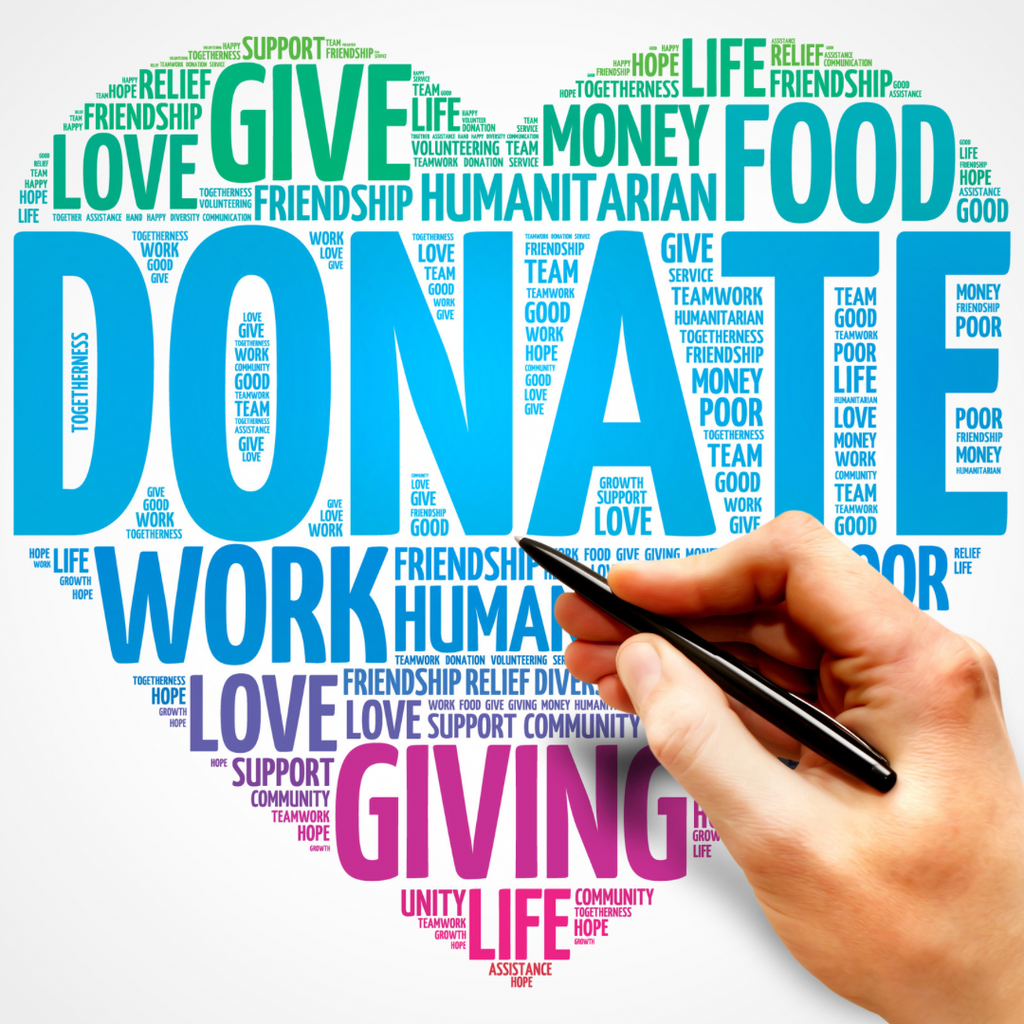 Educational Scholarship Fund
By donating to this scholarship fund, you are making an investment in the next generation of accomplished women and helping these innovative mothers discover the best version of themselves. Come join us in supporting single moms who are committed to building a brighter future for themselves and their families through higher education.
United States Dollar | $USD